Proudly Pioneering
the Cottage-
Style Houseboat
Proudly Pioneering the
Cottage-Style Houseboat
Harbor Cottage Houseboats are manufactured near beautiful, scenic Lake Cumberland in south-central Kentucky. Known for its pioneering of the houseboat industry, Lake Cumberland has been dubbed "The Houseboat Capital of the World." Lee's Ford Marina owner JD Hamilton founded Harbor Cottage Houseboats to provide a quality, cottage-style option for houseboat buyers.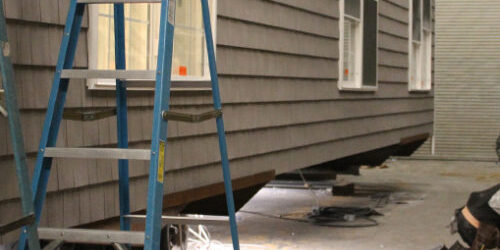 Now in our sixth year of operations, Harbor Cottage Houseboats continues to build quality cottages that we deliver to customers all over the United States. Visit us on Facebook to stay in touch, or request more information about our boats today!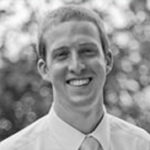 Jimmy Hamilton
General Manager
Jimmy oversees all stages of the boat building process from start to finish, ensuring our customers' boat buying experience is seamless and efficient.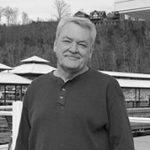 Tom Schmidt
Sales Manager
Let Tom find the boat of your dreams! Remember, you're not just buying a boat—you're creating a "lifestyle."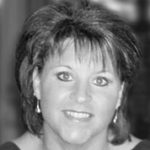 Kim Carrender
Rentals Manager
Kim oversees lodging rentals at the marina. Whether you're looking for a cottage at the resort or a cottage on the water, she can help you have a great stay here on Lake Cumberland.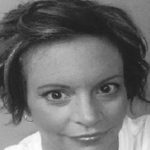 Jennifer Witt
Marketing and Accounting
Jennifer's a dedicated team member in our marketing and accounting office. She brings years of sales experience eager to help our customers have the best experience possible.